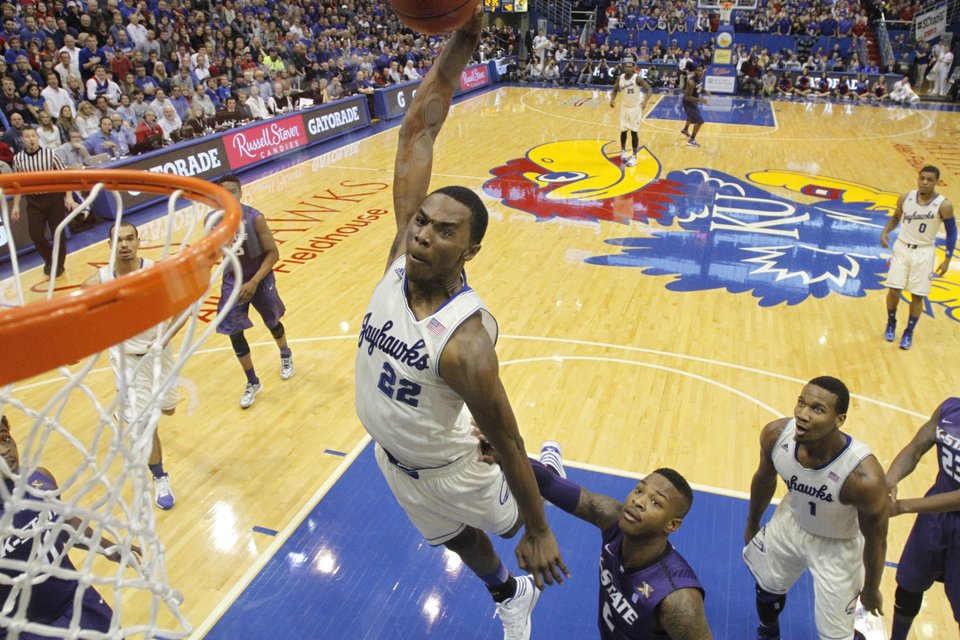 Editor's Note:
This is a guest post by Ron of FantasyBasketballMoneyLeagues.Com. For more fantasy basketball updates, you can follow Fantasy Basketball Money Leagues Google+ Page or like it on Facebook.
The 2014 NBA Draft is one of the most talked–about of the last decade and it is also considered to be loaded with stars. Most GMs, especially from teams which are not currently active in the postseason, are already planning their next moves during the post season. We already know which players will be at the top spots of the upcoming NBA draft. What we don't know just yet is what impact those players can have in your fantasy team. Let's examine the top prospects of the upcoming draft from a fantasy perspective.
Andrew Wiggins
Wiggins is a controversial player with no doubt. He has received loads of criticism during his college days and although he was rumored to make it to the top of the draft, at present this doesn't seem to be the case. However, Wiggins can still have a big impact to your fantasy team. He averaged 17.1 PPG and 5.9 RPG during his last season in college and although we might see those numbers dropping a bit when he enters the NBA, he is still considered to have tons of potential. As a fantasy owner, if you decide to draft him, you will most probably not regret it.
Jabari Parker
Parker is one of the top prospects for the upcoming draft and he has made it to the top of the list of several draft analysts. He stands lots of chances to make it to the No.1 of the 2014 NBA Draft. He seems to be the most NBA – ready player of his class, maybe together with Joel Embiid. Last season he averaged 19.1 PPG, 8.7 RPG, 47.3 FG% and 35.8 3P%. If those numbers seem too good to be true for a 19 – year old kid, you will be surprised to hear that most analysts project Parker to record around 20.0 PPG as soon as he enters the league. So is there any question about his potential?
Joel Embiid
Another very capable youngster who will enter the NBA through the upcoming draft and the best center of his class is Joel Embiid. Health will always be an issue for Embiid and in fact, his injury issues might be the only thing stopping him from making it to the top of the 2014 draft. However, if he manages to stay healthy, he will certainly make his impact felt in the upcoming draft. Last season he averaged 11.2 PPG, 8.1 RPG, 2.6 BLKPG and 62.6 FG%. Will these numbers fall once he makes it to the NBA? For sure, as he will have to match against the best centers in the league. But still, he will be a good fantasy option at center.
Julius Randle
Randle is characterized by many as a double – double machine. He is a very strong forward who averaged 15.0 PPG, 10.4 RPG and 50.0 FG% last season. You should expect him to stay close to these numbers once he enters the league. He is a player to watch for your fantasy team.