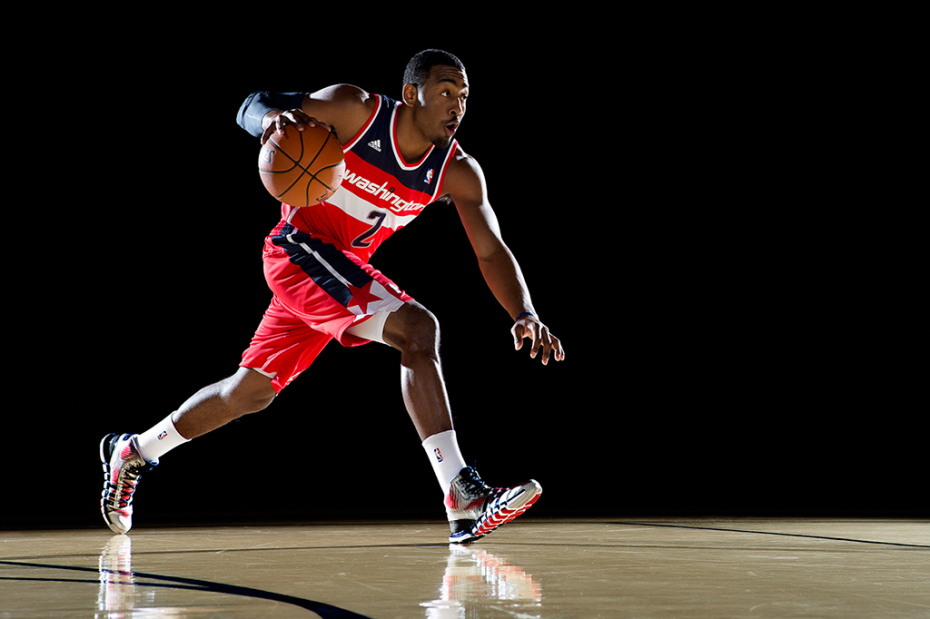 Adidas has decided not renew it's contract with the National Basketball League according to a new report from the NY Times:
According to a person familiar with the situation, the league informed Adidas last week that it was going to open up the bidding to other companies, and the N.B.A. is expected to announce a new partner by mid-April. The current deal ends after the 2016-17 season.
Adidas has been trying to crack into the basketball market for several years now and this leaves them without a major sports league contract. This also will allow for Under Armour to finally make a bid for the NBA and it's massive shoe market.
This also could impact the grassroots money that Adidas has spread around for quite some time, but that isn't yet clear.