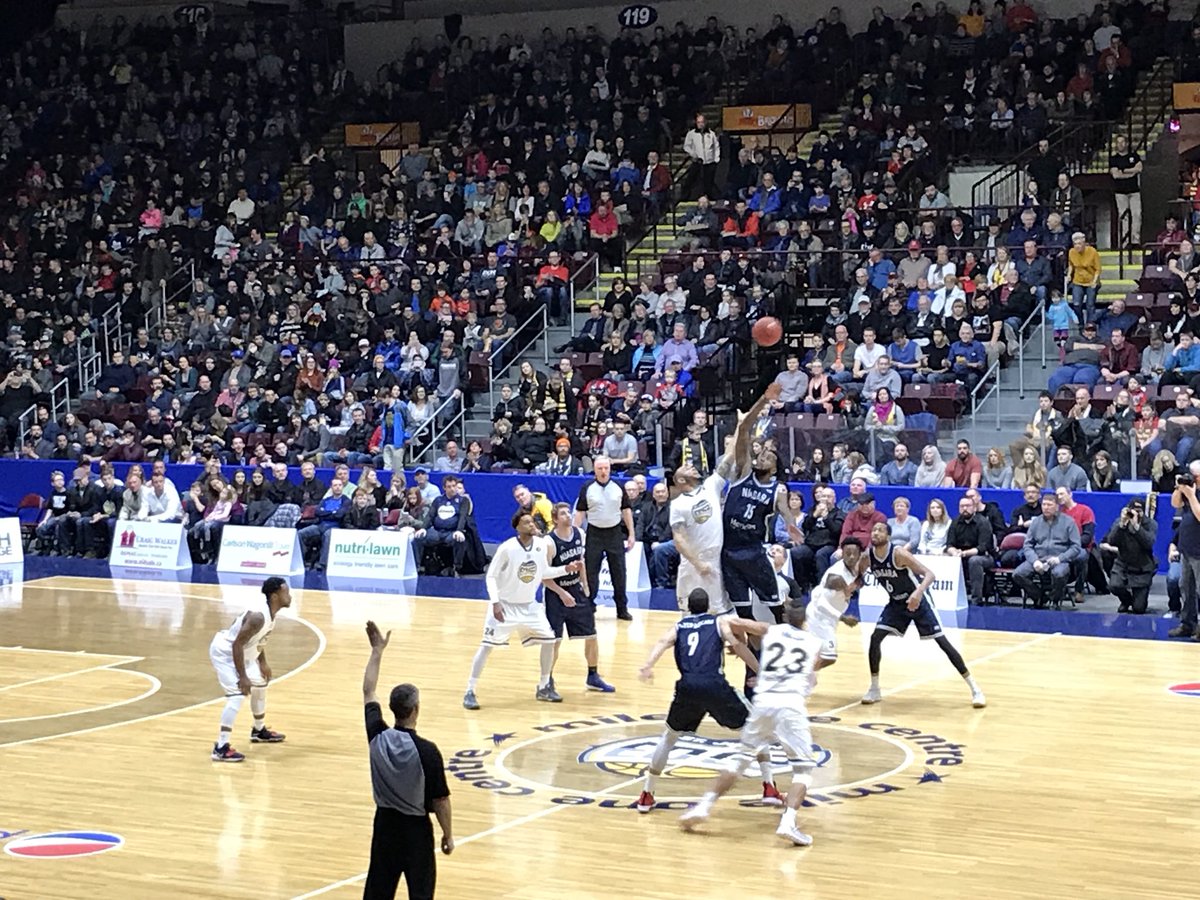 NBL Canada expansion franchise St. John's Edge won their first-in-history home game (which, of course was also their first ever home opener, but why be redundant?) by defeating the visiting Niagra River Lions 105-103 in front of a sold out crowd at Home Court at Mile One Centre. The win improved St. John's to 4-2 on the season and handed the River Lions their first loss on the season.
The hot start is not only great for any team, it is exceptionally good for an expansion franchise.Carl English (SG, 6'4″) led St. John's with 22 pts in the win. English attended the University of Hawaii at Manoa in the United States.
For more information about St. John's, visit sjedge.ca and for the NBL Canada, nblcanada.ca.